Mon,

Jul 4 - Independence Day

Sun,

Jul 10
Sun,

Jul 31 - NTS (National Training Seminar July 30... see below)
VIRTUAL NATIONAL
TRAINING SEMINAR (
NTS)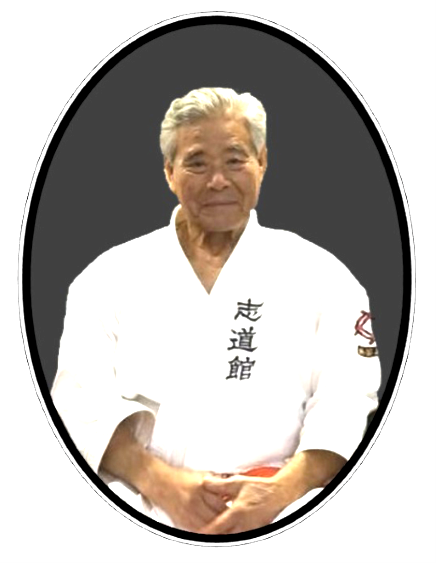 Including demonstrations from all Beikoku Shidokan dojos.
Led by world-class "teacher of teachers"
Seikichi Iha
, Grand Master
Hanshi 10th Dan
Beikoku Shidokan Karatedo Association - President
Okinawa Shorinryu Karatedo Association - U.S. Branch Chief


All ranks of current and prior Shidokan Karate students are invited to join
Basinger Sensei
at her home dojo for the NTS. This includes
students of Karate STL's branch dojo -- The Arch Shidokan.

Also, all dojos will be doing a demonstration, videos will be taken (more details later). As always, there will be training opportunities for all ranks -- adults and youth. Many masters will be teaching, as well as other high ranking senseis who never fail to be tremendously inspiring.

NTS Registration:

All information posted here when available.

NTS Schedule:
The morning session will be seminars with Iha Sensei, followed by a lunch break. The afternoon will consist of all the karate dojos doing their demonstrations.
NTS Cost:
Only $50 this year - registration link provided here as soon as available.

Contact Basinger Sensei
with questions.
Dojo Manners & Rules
.
More about Karate STL
.

(To top)
_________________________________________

Basinger Home Dojo Open
Basinger Sensei currently offers classes
at her Karate STL home dojo.
In mid 2020, after 25 years she retired from Pattonville School District,
BUT NOT

from teaching!
Therefore, she no longer teaches the
classes ONLY offered through Pattonville
.

(further details)
_________________________________________